A Haphazard Collection of Stuff.
We cover a large range of creative projects, platforms, & campaigns with one purpose - waste Craig's time.
We ponder the requirements, we set unattainable goals, we make bombastic statements, we approach the challenge with a nice buzz. We postpone, we postpone, we get distracted, we buy a domain, we make a website. What were we doing?

By putting together creativity and technology, we put our focus on the journey.

We always use the power of creativity to transform strategy into unique solutions. Whether we like it or not.
Let's make something together!
We're creative partners to ambitious brands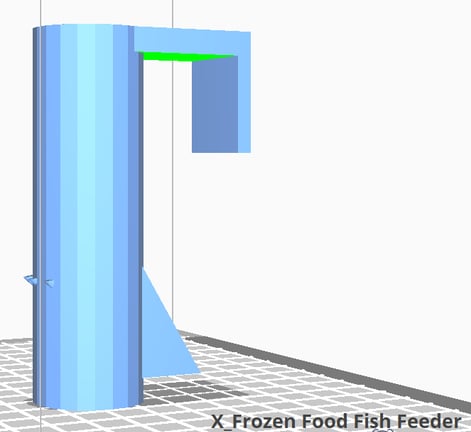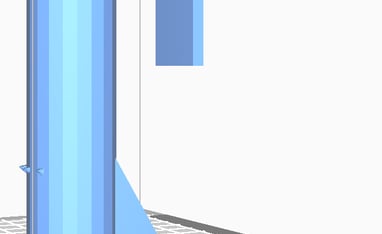 Creative Direction / Product Design
Our products are mostly cruelty free and made in the USA. We are a family owned and operated business, so there is a lot of yelling. We are here to help you nourish your fish and protect them in the face of everyday challenges. We like fish.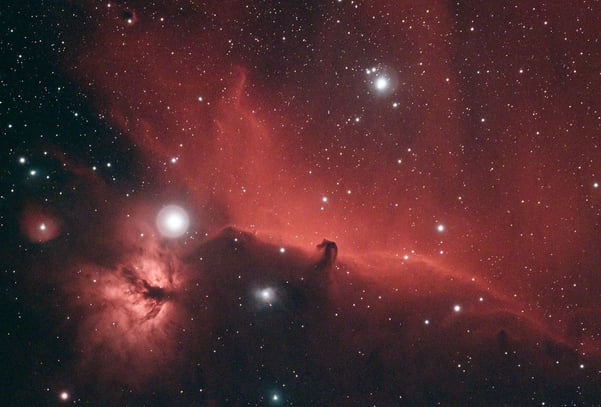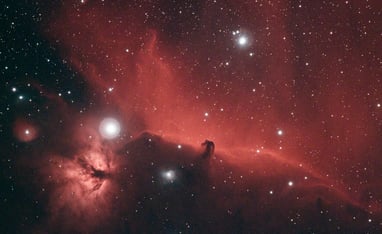 UI / UX Design / Development
A custom landing page. Since before internet time was recorded.

it's okay.
Tracksider.net, the Trackside Network, brings the experience of being trackside to you, sitting in your comfy chair.

Ambient sounds and witty lore await!
Designed for today and built tomorrow
Computing

Development

Design & Fabrication

Problem Solving

Creative Solutions
Over 30 years, all aspects.

3D Printing, 3D Scanning, Sky Knocking

You should see the reject pile!

Problems? No Problems!

You will believe why nobody thought of that before.
or maybe the day after that.
We are a well-oiled machine. Chipmunk oil.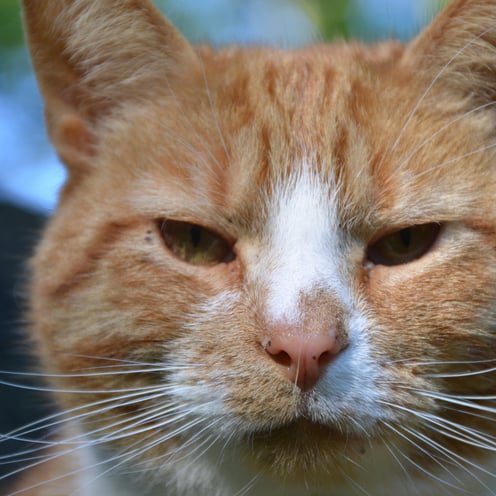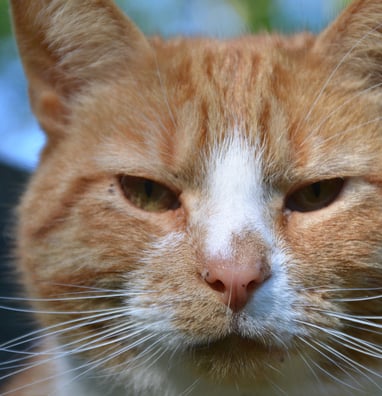 Franz
Director of In & Out. Keeper of the Fields.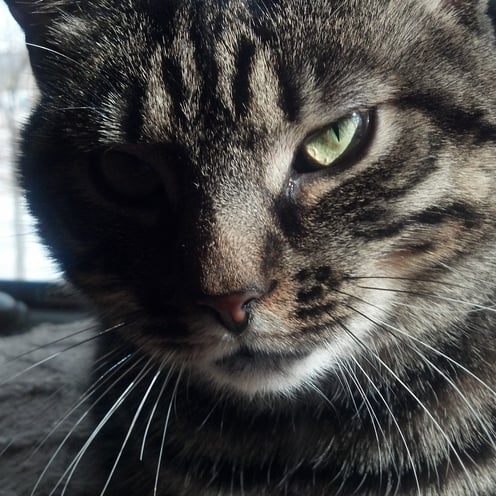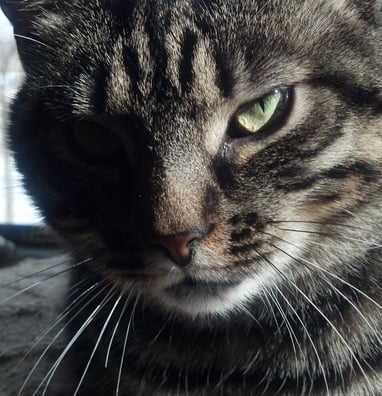 Milo
Head of Project Deep Thought. Jazz aficionado.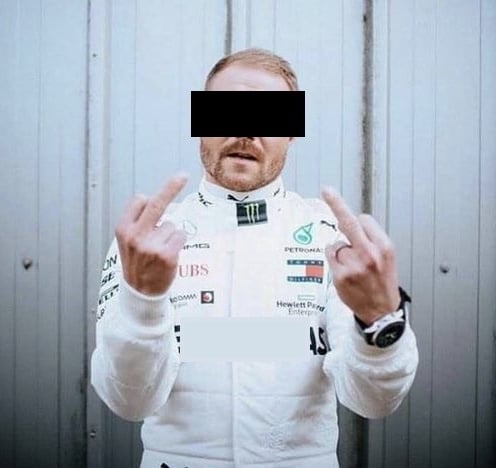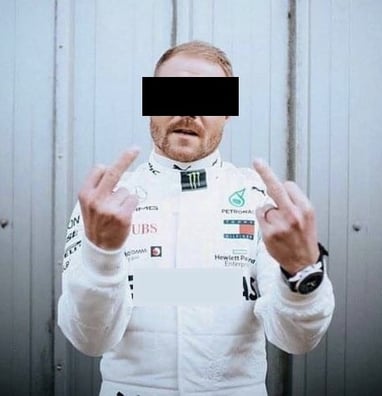 Ben Dover
Corporate Evangelist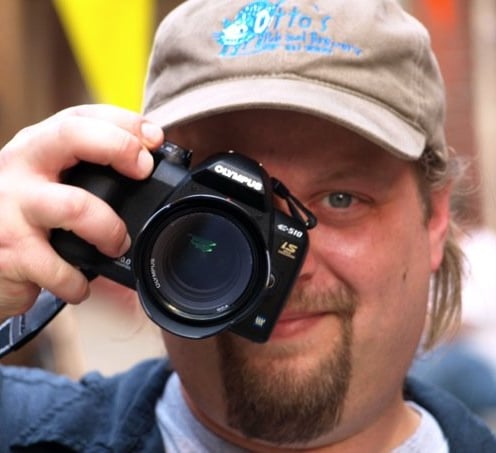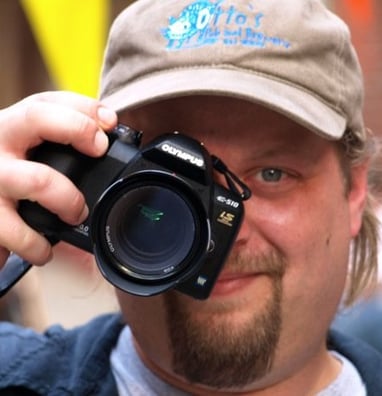 Max O'verdrive
CEO, Orbits the bowl, LLC.
I overheard this guy talking at a bar in Colorado. He (thinks he) is a freaking genius!
Sarah Green
Head of marketing, Hare Today Rejuvenator
Wait, I'm paying for this?
What the hell did you do for $11,921??

Is that even legal?!
Mrs. Crrraaig
Director, Crrraaigs Life
This guy is an idiot. If it wasn't for covid, there is no way I would be with him now.
We also had a pleasure to work with
We bring new thinking to your problems to your thinking to your problems.